10 Things to Consider When Choosing a Virtual Office in Singapore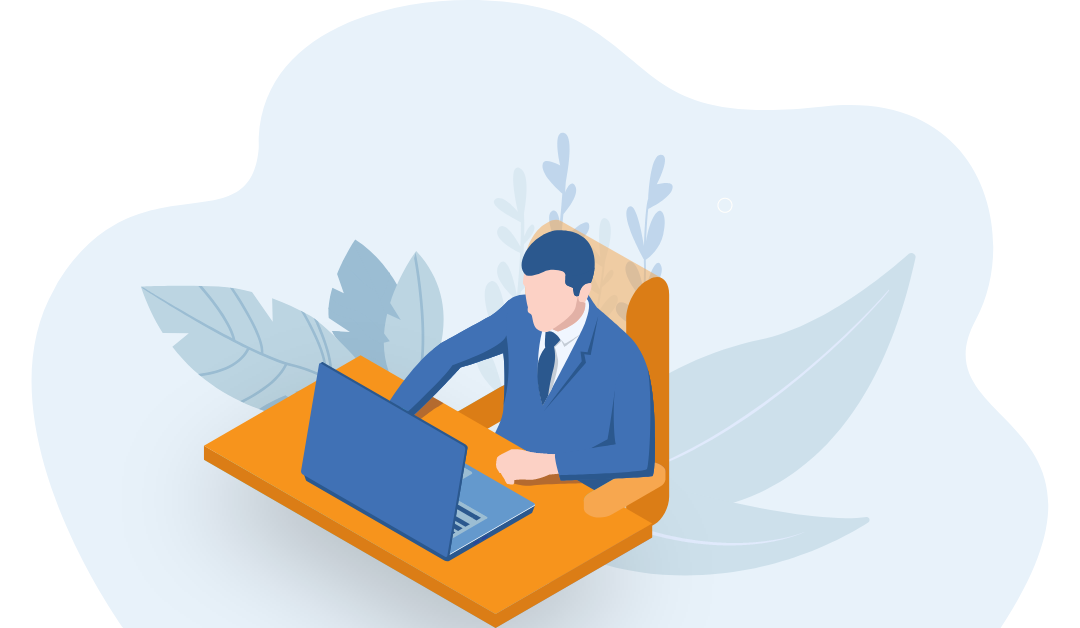 One of the requirements to set up a company in Singapore is to have a registered office address. Generally, entrepreneurs would rent physical space to use as their offices. However, with the increasing popularity of remote work lately due to the Covid-19 pandemic, you may want to consider a virtual office as an alternative to a traditional office space.
What is a virtual office?
A virtual office is a service that allows business owners and employees to work remotely by providing various business functions that can be accessed via the internet. It will also enable organizations to create and maintain a presence at their desired location without paying rent for an actual space.
With a virtual office, you can minimize overhead costs. It can also lead to greater productivity as its services free your employees from administrative tasks, as well as commutes. Each employee can work from the location that is most convenient to them.
What should I consider when choosing a virtual office in Singapore?
Business owners usually look for virtual offices that provide good value for money. However, it does depend on your business priorities. Is cost a significant factor, or do you need a full range of services? To help you make your decision, here are ten things to consider when choosing a virtual office in Singapore.
Business Address
Your business location says a lot about your company. The location of your virtual office may also impact your business branding. For example, how accessible it is can influence how clients perceive your business.
By choosing a strategic virtual office location, you can benefit from having a prestigious office address printed on your business cards and marketing materials. Ideally, your virtual office should be located within or near a business district.
A good location also instantly conveys that you are a growing business connected to an established business network, with access to various resources. In Singapore, preferred business addresses include Robinson Road, Shenton Way, Raffles Quay, Battery Road, Clarke Quay, and North Bridge Road.
You may also want to read a related article:
Tips for Renting Your First Office Space in Singapore
Services
Unlike renting an actual office space, using a virtual office provides more flexibility to entrepreneurs as it allows them to choose the type of services to subscribe to. These services can include mail forwarding, call answering, and company secretarial services.
Therefore, it is important to know what services are included in each package and whether they are sufficient to meet your business needs. You should check whether the virtual office provider has options for you to add services to meet your future business needs.
Price
Price is one of the most critical considerations for business owners when choosing a virtual office. Therefore, it is important to research how much renting a virtual office will cost you.
Once you have shortlisted a few suitable virtual office providers based on your needs, compare prices and note what is included in the contract and which services are subject to additional fees. A pay-per-use setup should be sufficient if you're just starting, while a complete suite of services can be more cost-effective for a fast-growing business.
The price of renting a virtual office package in Singapore can range from a few hundred to several thousand dollars per year. However, the cheapest virtual office plans sometimes include only a mailing address with the option to add other services. They may also not be located in the city center compared to more expensive package options that come with good locations.
Mail Forwarding
You may want your mail forwarded to your home address or remote work address instead of self-collecting it. This is especially useful if you are based overseas.
Although most virtual offices provide mail forwarding services weekly, some provide mail forwarding on an ad-hoc or "as-and-when" basis. There are also virtual offices such as Biz Atom, which provide mail scanning services that enable you to view the content of your mail online via the customer portal.
Meeting Spaces
Even though you and your employees work remotely, there are times when you have to conduct face-to-face meetings with your teams, clients, or even business partners. Therefore, it is essential to include meeting spaces in your list of considerations.
Subscription Period
Most virtual office address providers in Singapore have a one-year subscription period. There are options where you can go for a shorter time (e.g., six months), but for some extra cost. it is possible to negotiate with your provider for a longer or shorter period to suit your business needs.
Subscription Termination
It is also essential to consider the termination and renewal requirements and whether it is possible to get a refund in the event of a termination. This will give you the flexibility to change virtual office providers if necessary.
Credibility
To prevent disruptions to your business, you should check whether the virtual office company is credible and well-established. It is also good to have reference points. If you have friends who already use virtual work address providers, ask them for reviews. If possible, you could even ask to speak to some of their clients to understand better what's going on behind the scenes.
Quality of Services
The quality of services provided by the virtual office must be another consideration because it will affect the smooth running of your business. If you choose to use their receptionist service, they should immediately answer your client's calls. The staff's language proficiency and communication skills also match your business image.
Business Information Security
Lastly, it is essential to ensure that the information handled by the virtual office provider remains confidential. Make sure they use encryption.
If the service provider doesn't use any form of encryption, that should be a cause for concern. Your critical customer information can be leaked or stolen by hackers, which will negatively affect your business reputation.
Conclusion
Virtual offices may be the way how businesses will be run moving forward. They're not only cost-effective but also time-saving. Now that you understand the basics, you'll be ready to take the next step and find the right virtual office for your business in Singapore.
If you need more services, including mail forwarding, corporate secretary, accounting, and tax, you can always rely on us. For more information, book a meeting or drop an email at [email protected].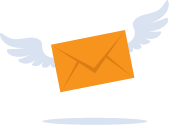 Subscribe to Our Newsletter
Stay up-to-date with our useful guides on company incorporation, accounting & taxation and business management!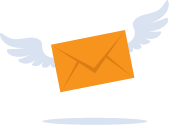 Subscribe to Our Newsletter
Stay up-to-date with our useful guides on company incorporation, accounting & taxation and business management!
Need advice on the best structure
for your business
Biz Atom helps entrepreneurs and international business make the right choice when setting up in Singapore.